Peyman khotote shaegh Company was established in 2006 and started its serious activity in late 2008 after obtaining a rating from the Management and Planning Organization of the country in two fields of electricity and communications. The company has always had a growing and developing trend from the beginning of its activity. The managers and specialists of this company, considering their belief that there are always opportunities for growth and development in any situation, do not escape from the problems ahead and are seriously progressing.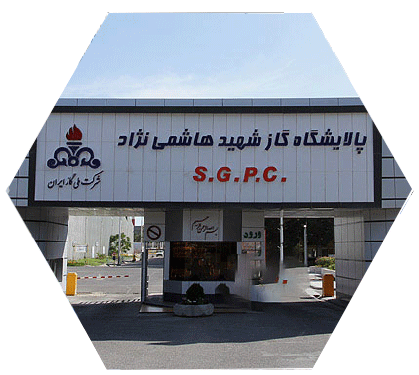 Design, supply of goods and commissioning of monitoring system (SCADA system) for 6 kV feeders of Shahid Hasheminejad Gas Refining Company
---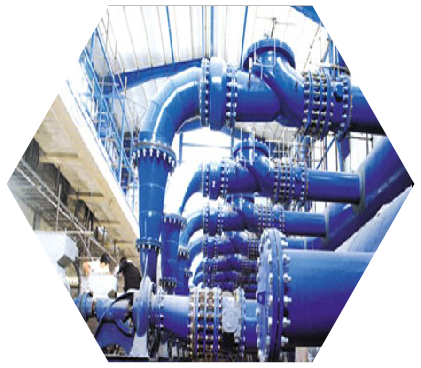 Supply and implementation of telecommunication system and remote terminal of power transmission substations in the Persian Gulf water supply project to the southeastern industries of the country
---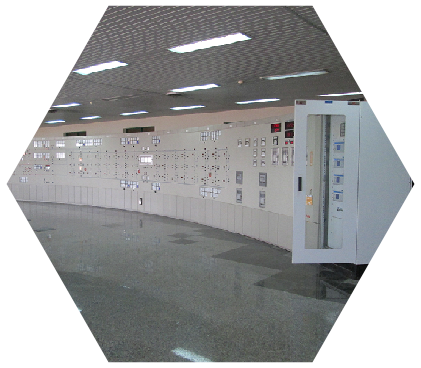 Construction, supply of equipment, installation and commissioning of SCADA system of 230/132 / 20kv substations Al-Mahdi Aluminum Complex
---
ABB mr madani

ABB mr Abbas javan

ABB Abbas javan

ABB mis Doostar

ABB Doostar
The main basis and structure of knowledge-based companies is research and development, and to stay in the competition, attention to R&D is no longer a choice, but it is necessary to ignore it in any organizational unit, especially production and services It will mean a fall. It should be noted that the concept of research and development today does not mean research in a closed and laboratory space, but all stakeholders and even competitors are part of the research and development forces, which is called open innovation.
---
Email : info@pks-co.com
Postal code : 9185173825
---
Iran - Mashhad, 12 km of Asian Highway, Khorasan Razavi Science and Technology Park
---
Call : 051-35423184-7
Fax : 05135425622