Peyman Khotoot Shargh is an Iranian Well-Known Knowledge-Based technological company who provides solutions in control and monitoring systems, dispatching and SCADA in Infrastructure industries like electricity, oil, gas, petrochemicals, Rail, Water, Wastewater and Metal Industries. These experiences and expertise in addition to the ability to provide specialized engineering services, has led to the production of high-tech equipment such as Remote Terminal Unit (RTU) PLC, Power Meter, Smart Transducer and special Substation Automation software. In fact, the orientation of Peyman Khotoot Shargh is providing equipment and services and the implementation of intelligence in the aforementioned infrastructure industries with strong and high references in industries. Other activities of this company includes specialized implementation of signal conditioning with the aim of preparing information for control and monitoring systems and automation.
PKS activities
• Designer and manufacturer of SCADA and Automation Hi-Tech equipment like RTU, Power Meter, Smart Power Transducer
• Designer, equipment supplier and senior executive in power Substation Automation System (PKS_SAS)
• Designer, provider and implementation of control and dispatching center
• Signal conditioning and interfacing services in field of all sites in infrastructure industries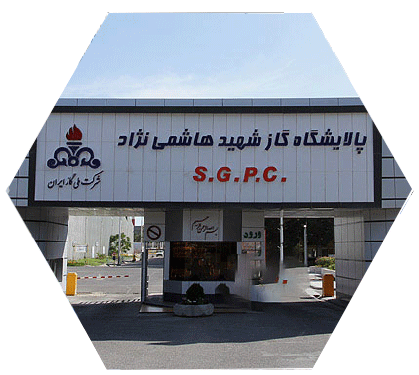 Design, supply of goods and commissioning of monitoring system (SCADA system) for 6 kV feeders of Shahid Hasheminejad Gas Refining Company
---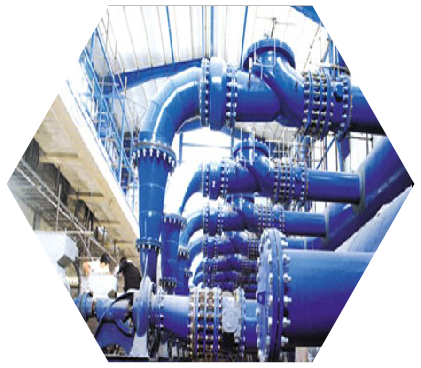 Supply and implementation of telecommunication system and remote terminal of power transmission substations in the Persian Gulf water supply project to the southeastern industries of the country
---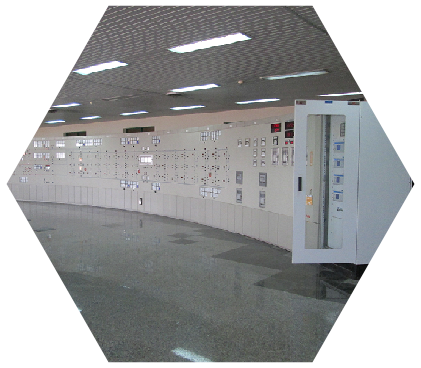 Construction, supply of equipment, installation and commissioning of SCADA system of 230/132 / 20kv substations Al-Mahdi Aluminum Complex
---
ABB mr madani

ABB mr Abbas javan

ABB Abbas javan

ABB mis Doostar

ABB Doostar
The main basis and structure of knowledge-based companies is research and development, and to stay in the competition, attention to R&D is no longer a choice, but it is necessary to ignore it in any organizational unit, especially production and services It will mean a fall. It should be noted that the concept of research and development today does not mean research in a closed and laboratory space, but all stakeholders and even competitors are part of the research and development forces, which is called open innovation.
---
Email : info@pks-co.com
Postal code : 9185173825
---
Peyman Khootot Shargh Bldg, Between Narges and Arghavan St, Khorasan Science And Technology Park, Mashhad City, Khorasan Razavi Province, Iran
---
Call : 051-35423184-7
Fax : 05135425622